Making a Website for Your MFR Practice?
Get the MFR Website Checklist delivered straight to your inbox. You won't want to create your website without it!
LOVE.
PASSION.
FULFILLMENT.
Tune in each week to hear how others are leaning into what they love and following their passions to build a life of total fulfillment. You'll laugh, you'll cry, and you'll finish each episode motivated to live life more authentically.
LISTEN TO THE PODCAST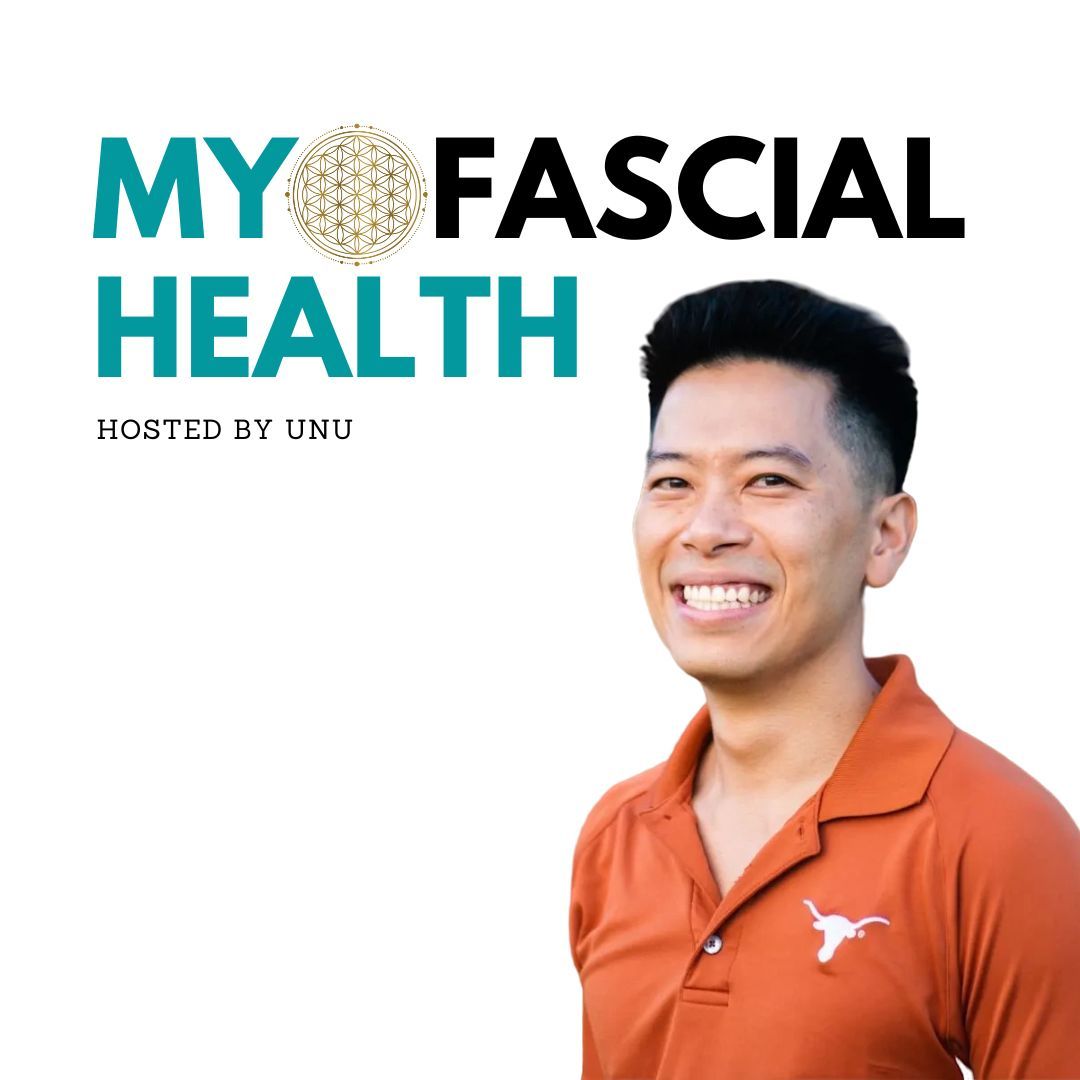 The Purpose of Life is to Enjoy Your Life!
As a Doctor of Physical Therapy and Expert Level Myofascial Release Therapist, I use my understanding of the human mind, body, and spirit, and my passion for living life to the fullest to empower others to step into who they really are.
Myofascial Release will help you make the mind, body, soul connection to uncover the most authentic version of yourself and let go of what no longer serves you.
"In the time we've worked together Unu has helped to resolve my knee, hip, and pelvic floor issues while keeping me climbing and doing sport specific training. My neck and spine issues are also better because my overall mobility is better."
Haris A.
"After seeing Unu for a few months, my back pain improved significantly to a point where I don't feel pain in my back anymore."
Judith S.
LIVE YOUR BLISS.
Resources for every stage of self-discovery.